Professional home
for the Railway Civil Engineer 
Sharing and advancing knowledge, the RCEA and its members seek to enhance people's lives as a Civil Engineer.
prev
next
Upcoming RCEA Events:
Thameslink Update: London Bridge Station
26th January 2017, ICE London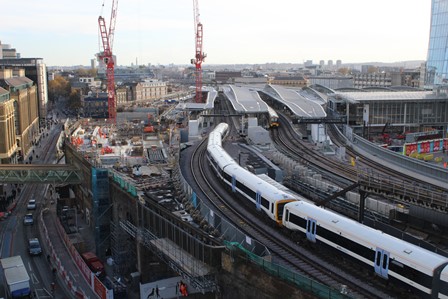 Upcoming YRCE Events:
Why does the Railway keep on making the same mistakes?
8th December 2016 - TfL Office, 55 Broadway, London
Event Non-member charges:
Please note that starting in 2017, we will be introducing a charge for certain events, usually those held at the Institution of Civil Engineers. This is to increase the benefits of membership to our association and recoup some of the costs of holding the events.
Charges will be circa £3.00 and levyed either through the ICE even booking process or at the point of entry. If you are  not a member and are interested in joining the association please apply through the below weblink: