T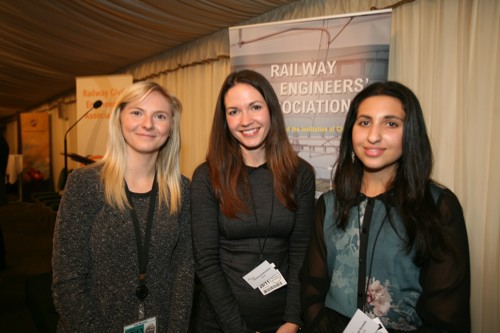 here are many benefits to an RCEA membership. Please browse our website to understand the full range of what we have to offer, but the key benefits for joining are:
►  Free access to all our programme of presentations and meetings on current projects, future planning, railway management and industry issues;
►  Develop a broader understanding of rail integration and 21st Century transport needs;
►  The regular chance to meet colleagues from a variety of backgrounds with potential innovative solutions for your problems;
►  Opportunities to meet leading political and engineering figures in the transport industry at our Parliamentary Reception and other events;
►  Visits to a wide range of large railway projects and construction sites;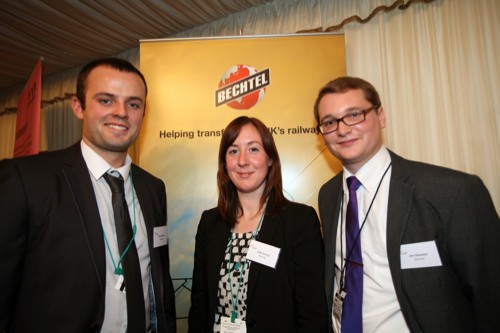 ►  Access to the professional resources in the RCEA Members Area, including a back catalogue of content;
►  Continuing Professional Development for engineers at all stages of their career;
►  Engagement with other leading rail industry bodies and associations.
We actively welcome new members and want to promote the opportunities by linking a wider engineering community, all the more reason to join.
RCEA Fees
For all of the above and more, our annual membership fees for the year 2022/2023 are:
►  £18.50 for Ordinary Members
►  £8.75 for Young Professional Members
►  £5.50 for Retired Members
►  Free for ICE Student Members / Apprentices on a formal scheme
This provides significant value to anyone with a professional interest in railway civil engineering. Find out more here.
Lapsed Members
Lapsed individual members can renew via MYICE until the end of September. https://www.ice.org.uk/MYICE
Please note if you are also a lapsed or resigned ICE member you will not be able to do so and will need to contact the subs team on 020 7665 2227/subs@ice.org.uk