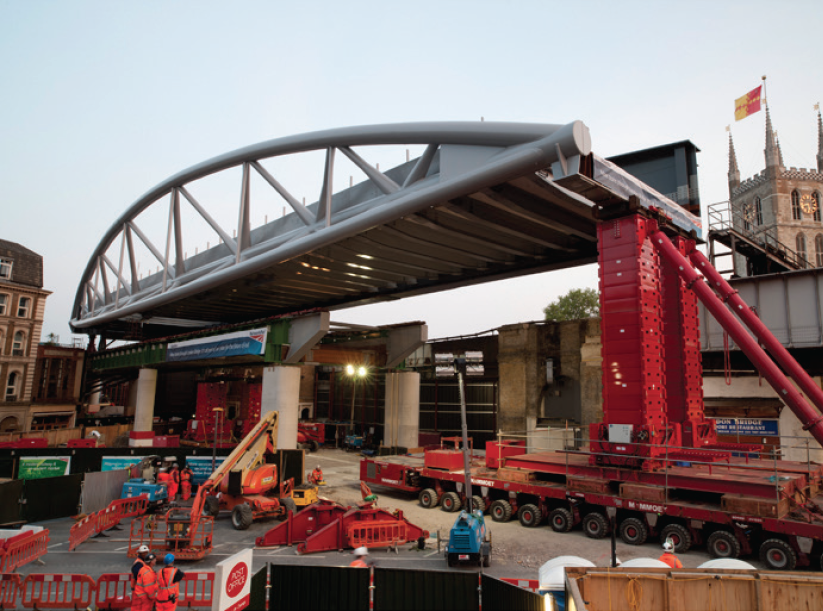 We hold up to twenty events per year, the mainstay of which are around ten evening meetings open to RCEA Members and the general railway engineering fraternity to share industry knowledge through presentations, Q&A and within a less formal social setting afterwards. Please note that depending on the event we may levy a charge on non-RCEA members who attend - this increases the benefits of becoming a member if you aren't already!
Evening Meetings are usually arranged for the last Thursday of each month (occasionally altered to suit holiday periods). We have two seasons with Spring (January to June) and Autumn (September to December). There are both London events (information and directions) at the Institution of Civil Engineers and regional events across the country from time to time. If you have been to some and benefitted, please consider joining us to get future updates and the most from our association.
Other events such as Site Visits, International Trips and Parliamentary Receptions are arranged on a bespoke basis and are open to members only - another great reason to join!
For details of all our previous events check out our archive in the Members Area.