Annual General Meeting 2023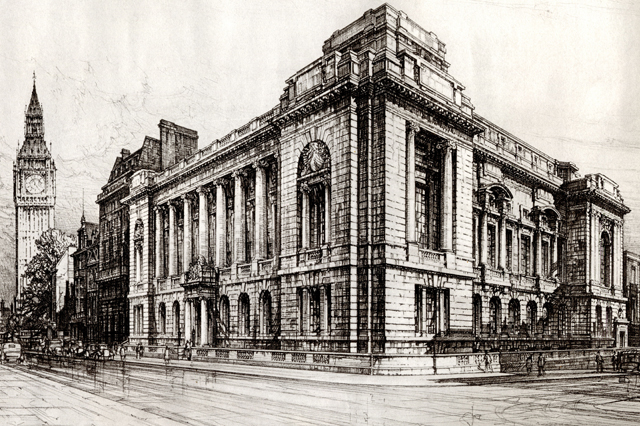 Chairman:Jonathan Buttery
Date: 27 April 2023
Location: ICE London
The Annual General Meeting of the Railway Civil Engineers' Association will be held on Thursday 27th April 2023 at 17:00 hours at the ICE and will also be streamed online via Workcast.
Nomination forms for the Management Committee are enclosed for return with a 100 word supporting statement by Thursday 30th March 2023.
WE ARE ONLY ACCEPTING NOMINATION FORMS AND STATEMENTS BY EMAIL THIS YEAR TO rcea@ice.org.uk
If you have anything that you want to raise at the AGM, under any other business, this must be sent by email only to rcea@ice.org.uk no later than 2 weeks before the AGM (12 April).
If you wish to join the AGM online please register beforehand via the booking link here: https://www.workcast.com/register?cpak=9132634315473985
If you plan on attending in person please email rcea@ice.org.uk to confirm your attendance to enable us to monitor numbers.
The flyer for the afternoon seminar will be circulated once available.
The relevant papers can be downloaded as follows: